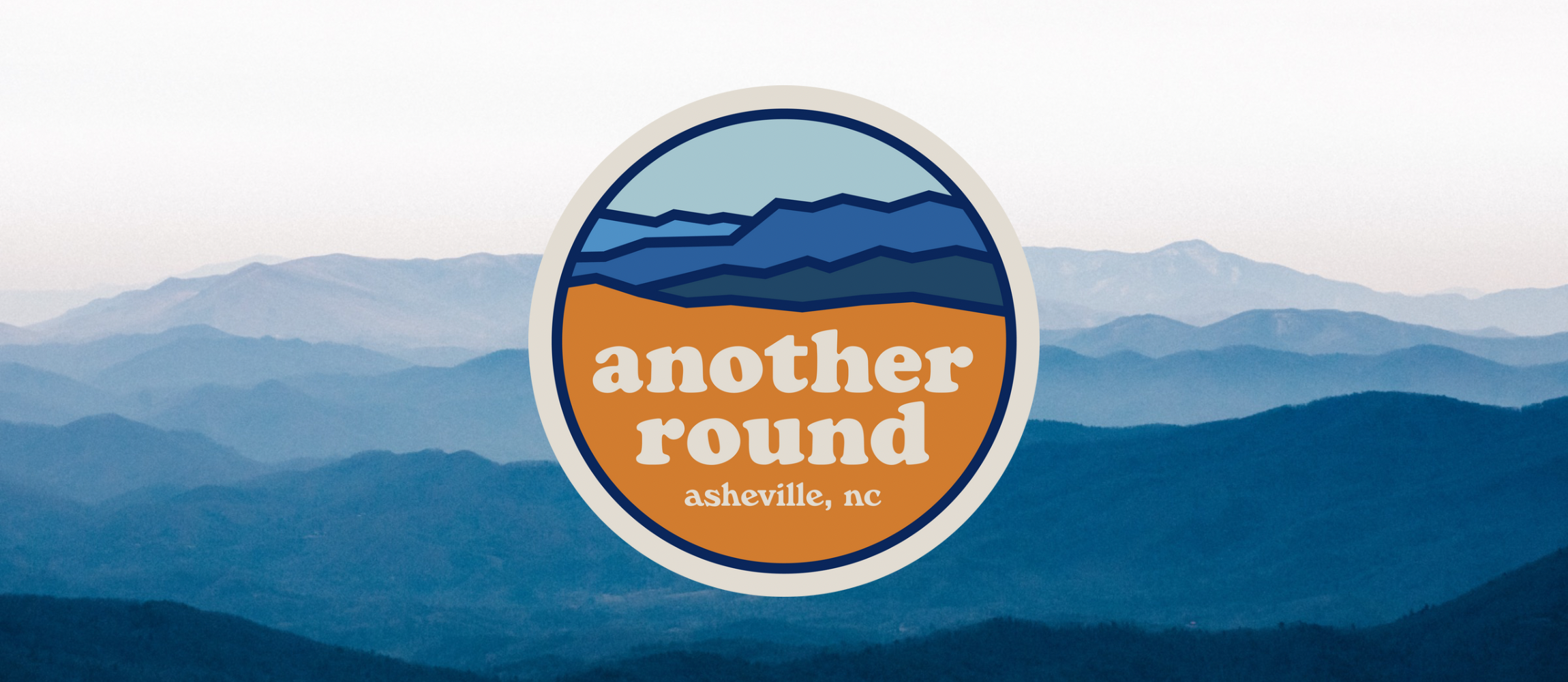 Read our official press release HERE
We announced yesterday that we're opening our third location in Asheville. We love Asheville so much—the people, the landscape, and the disc golf scene. In a time when brands are abandoning local brick and mortar retail and moving to a warehouse-only model, we're doubling down on our belief that local disc golf stores can be the thriving hub of a city's disc golf scene. We're in this this thing for the long haul. Our approach isn't finding what we can extract from an area, it's all about what we can invest. We want to grow the disc golf scene in Asheville and are ready to work like crazy toward that end.
This location in particular is going to be special. It will be our largest retail space we have (and for good reason). People travel to Asheville from all over the world. It is a vacation hot-spot. Folks travel for the beer scene, the gorgeous Blue Ridge Mountains, and the quirky downtown. But we want to turn Asheville into a disc golf destination. We've got big plans for making that a reality.